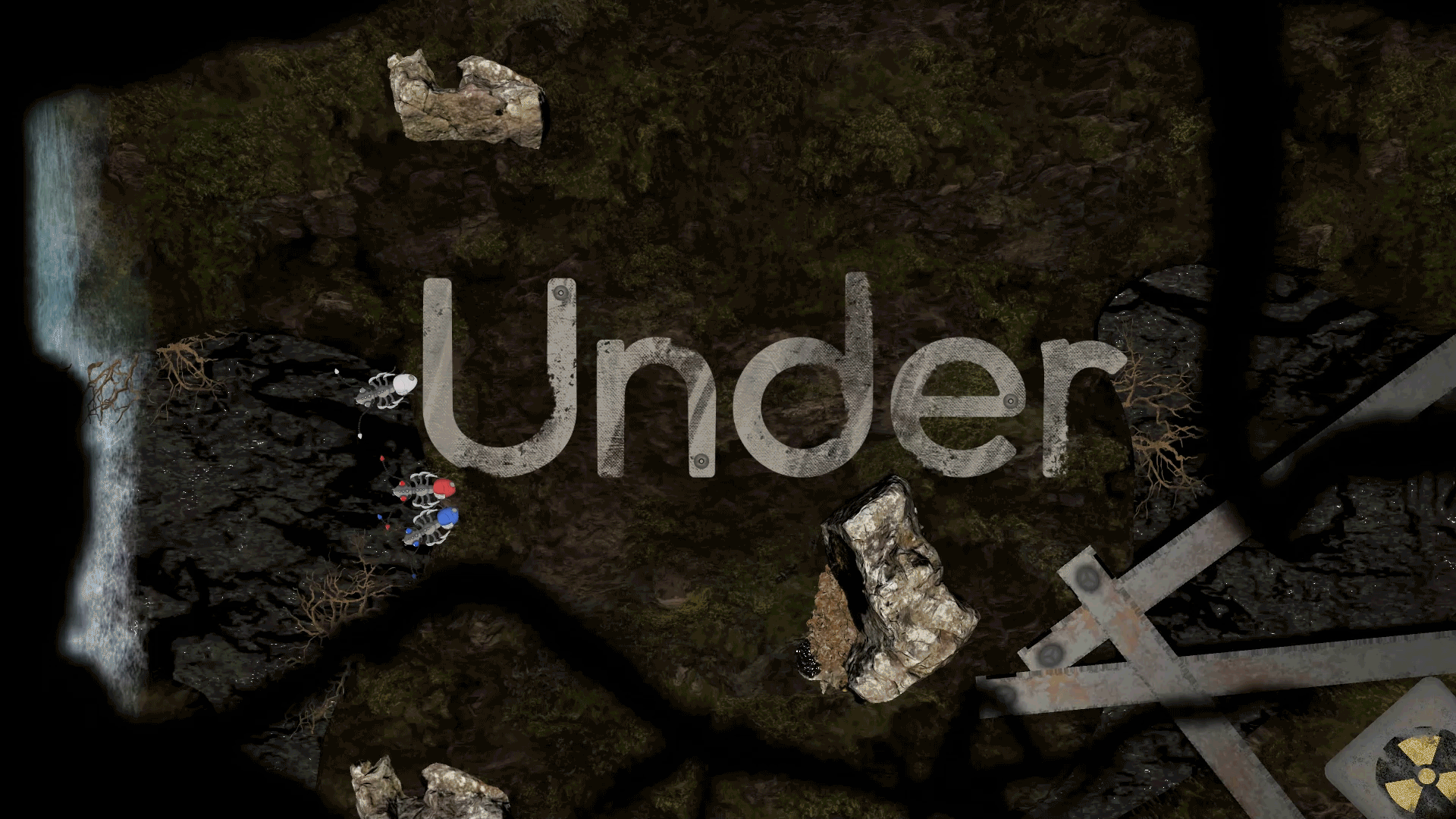 Under
A downloadable game for Windows, macOS, and Linux
Fallow the latest updates on Facebook
Under est un jeu où le joueur doit alterner entre ses pouvoirs de fourmis pour avancer dans les niveaux. En même temps, il doit finir son objectif pour débloquer les niveaux suivants et pouvoir explorer d'autres fourmilières.

Vous jouez une jeune fourmis qui travaille dans un centre de clonage. Curieux vous avez exploré le centre mais vous avez modifié les paramètres d'apparition des portails. Vous êtes envoyé dans chaque fourmilière pour réparer votre erreur. Mais, heureusement on vous fourni l'équipement nécessaire pour traverser les épreuves auxquelles vous devrez faire face.
Disponible sur PC, Mac et Linux !
Install instructions
The game is updated frequently :)
Download the zip file, extract, be award to keep the directory in the same location as your .exe file, and execute the .exe file !